Counsel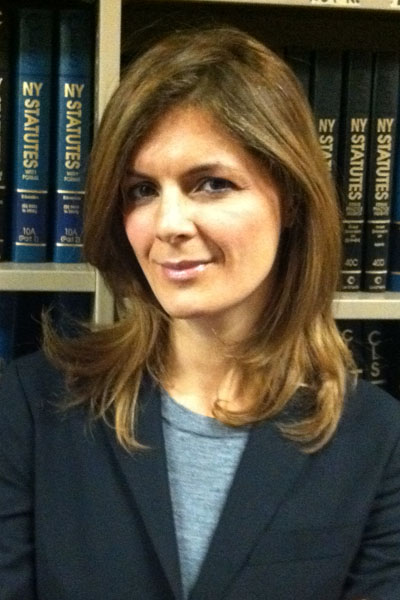 Cheryl Berger has nearly 20 years of complex litigation experience in federal and state courts, specializing in civil rights litigation, commercial litigation, business torts and personal injury.  Prior to joining the firm, Ms. Berger was Senior Counsel in the New York City Corporation Counsel's Office where, for 15 years, she handled some of New York City's highest profile, complex cases and personally negotiated settlements worth over $75 million in those and other cases.   Ms. Berger was also litigation and corporate transactions associate at the firm Reisman Peirez Reisman & Capobianco LLP where she represented and advised individuals and business owners in general and commercial matters, including contract disputes, business torts, commercial transactions, bankruptcy, and corporate transactions.   Prior to that, Ms. Berger was a commercial litigation associate at the firm of Ellenoff Grossman & Schole.
Ms. Berger graduated cum laude from the University of Michigan, Ann Arbor, and earned her law degree from Brooklyn Law School.
Areas of Practice:
Civil Rights Litigation
Commercial Litigation
Business Torts
Personal Injury
Education:
University of Michigan, Ann Arbor, B.A.
Brooklyn Law School, J.D.