Partner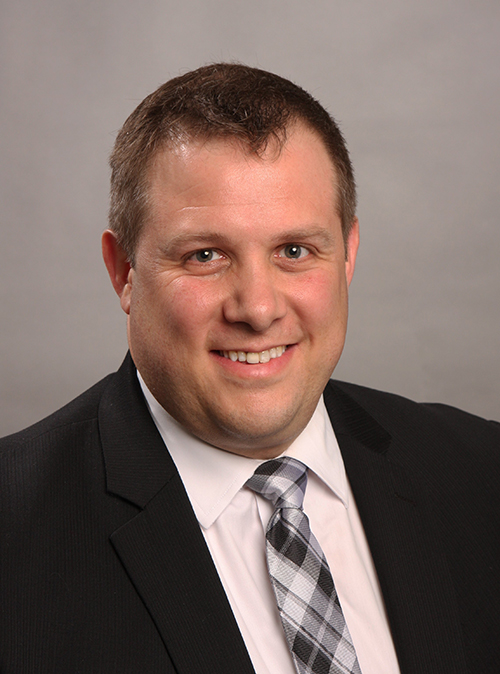 An attorney with both trial and appellate experience, Mr. Brino is involved with all aspects of the firm, across all practice areas.
Starting with the firm out of law school, Mr. Brino initially gained experience litigating no-fault matters from inception through trial. As the firm grew larger, Mr. Brino began to manage his own property and casualty caseload, working with a number of insurance carriers, including State Farm, Ocean Harbor Casualty Insurance and National General Insurance Company. He has handled cases from inception through trial and final judgment, defending the interests of residential property owners/occupants and small businesses in many areas, including premises liability, motor vehicle accident, labor law claims, real property disputes and multi-million dollar property damage subrogation losses.
Mr. Brino is principally involved with the firm's public entity litigation through the New York Schools Insurance Reciprocal and the New York Municipal Insurance Reciprocal. He works diligently with their subscribers on all active litigation matters, including general liability, premises liability, motor vehicle litigation, highway design, playground and extra-curricular accidents, student assaults, sexual assaults, bullying claims and other matters. He also serves as outside counsel to a number of municipalities as direct clients.
Mr. Brino currently serves as one of the firm's main contacts for initial case intake, often providing counsel to clients within days after a loss is reported. Nick also oversees attorney assignments and workflow in the office, while continuing to litigate complicated matters from initial investigation through the conclusion of discovery, including dispositive motions. He also serves on the Board of Directors for the Commack South Little League.
Bar Admission:
Mr. Brino was admitted to the New York State Bar in 2005.
Areas of Practice
School District Liability
Premises Liability
Complex Litigation
Labor Law
Real Property
Education:
St. John's University School of Law, Queens, New York, 2004, J.D.
University of Maryland at College Park, College Park, Maryland, 2001, B.S.
Majors: General Business, Marketing