Partner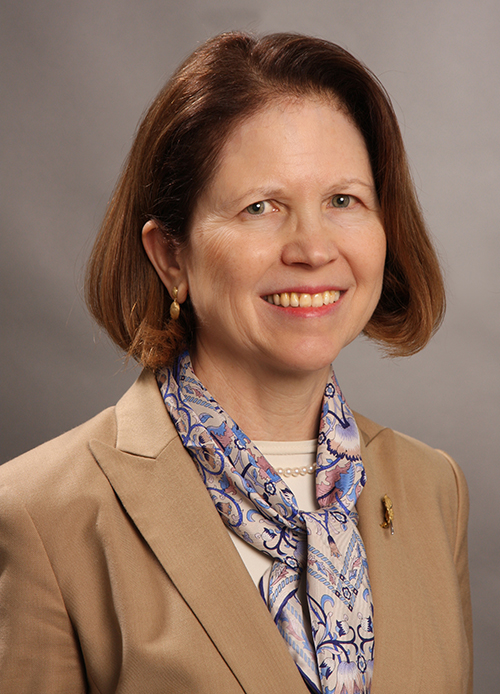 Anne C. Leahey joined the firm after fourteen years as an Assistant Attorney General. At the State Office of the Attorney General, Ms. Leahey handled a wide variety of cases including false arrest, malicious prosecution, excessive force, wrongful death, breach of contract, quasi-contract, road design, car accidents, negligence, governmental bidding disputes, citizen-taxpayer challenges, toxic torts, DWI and DUI (civil), insurance disputes and discrimination based on race, ethnicity, religion, disability, age, gender and sexual orientation. She has handled federal and states cases from pleading, through discovery, deposition, motion practice, trial, and appeal. During the 1980s she worked as Assistant General Counsel at the NYC Office of Municipal Labor Relations, where she handled arbitrations and contract negotiations. Before that, she was the Executive Assistant to the General Counsel, Office of Legal Affairs, NYC Human Resources.
Significant cases she has handled include Third v. New York State Dept. of Transp., which was upheld at 27 A.D.3d 452 (2d Dept. 2006). The Thide case is frequently cited as establishing employment discrimination standards under the state Human Rights Law.
Other representative cases include Barnes v. Pilgrim Psychiatric Center, 860 F.Supp.2d 194 (E.D.N.Y. May 15, 2012) (employee's assignment to "rubber room" did not violate due process), and Johns v. Rampe, 524 F.Supp.2d 177 (E.D.N.Y. 2007) (Rooker Feldman doctrine barred plaintiff's claim regarding his submission to contest for the design of the memorial at the World Trade Center).
Outside of the office, Anne enjoys playing her folk harp and practicing yoga.
Bar Admissions:
Ms. Leahey was admitted to the New York State Bar in 1979. She was also admitted to the U.S. District Court Southern and Eastern Districts of New York. In 1996, she was admitted to the U.S. Court of Appeals for the Second Circuit.
Areas of Practice:
Civil Rights
Employment Discrimination: all theories
Constitutional Law
First Amendment Litigation
Search & Seizure Protection
False Arrest
Excessive Force & Malicious Prosecution
Appellate Practice
Construction Litigation
Labor Law
Road Design
Motor Vehicle Litigation
Wrongful Death Litigation
Article 78
Insurance Coverage
Education:
Fordham University School of Law, Bronx, New York, 1978, J.D.
Fordham College, Bronx, New York, 1975, B.A.
Professional Associations:
Suffolk County Bar Association